Click and visit our social media channels
Finest Budget Hotel in Kalimpong.
Hotel in Kalimpong 
Find Cheap Hotels in Kalimpong. Get the best holiday offers and packages at Aashiyana hotels in Kalimpong. Check Kalimpong hotel rate. Firstly with a perfect location just five minutes from Kalimpong Police station. As well as 10 minutes from the main city. Hotel Aashiyana provides rooms and easy city access. Located on the Kalimpong main highway. We place guests near Trimoti Shopping complex Kalimpong. Secondly when you're ready to visit the area. Visite to the nearest Catas Garden. Which is just 500 meters away. You can enjoy Kanchanjangha from the hotel rooms. Thirdly,  after area tours, return to the hotel for a relaxing. Great food and drinks await you at our on-site restaurants. In conclusion, planning your next tour? Let our good staff advise the best places to visit Kalimpong. All our hotels in different parts of himalaya makes us proud.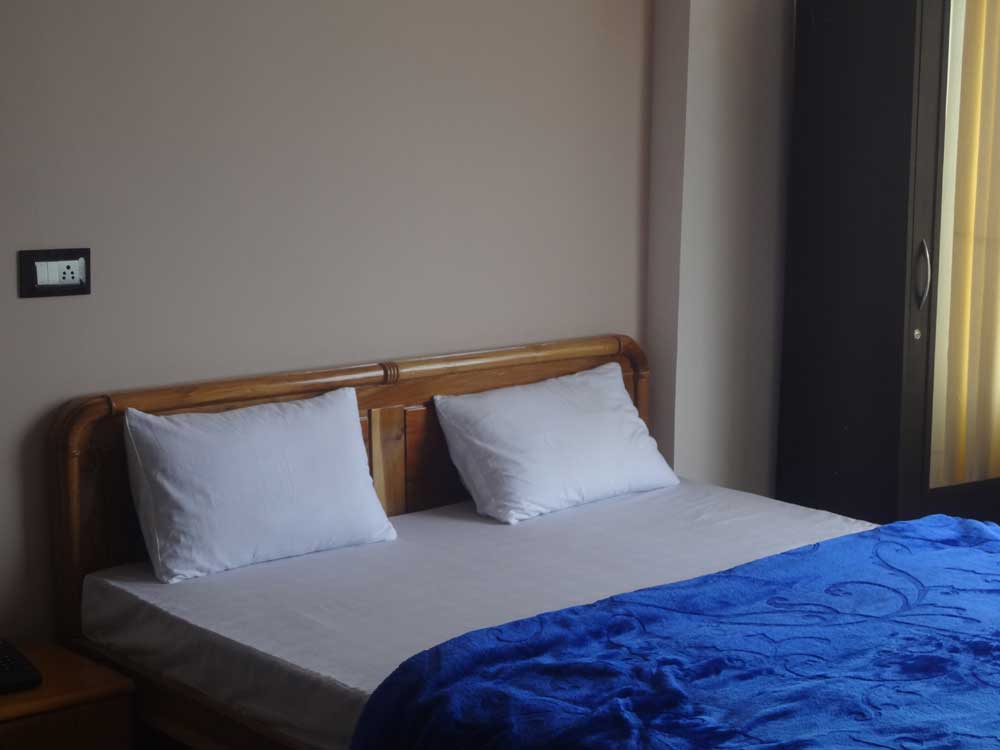 Enjoy A Memorable Holiday
Book a room  today and prepare for an unforgettable holiday of pleasant comfort and experiences.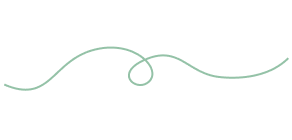 Hotel Aashiyana is one of the best budget hotels in Kalimpong.
Moreover, all the tourists like to visit Delo Park Kalimpong, most importantly a place where you will find a connection to nature. In conclusion, here you will find and enjoy nature. Tourists can also enjoy and mount Kanchanjangha in lots of different ways. Kalimpong Hotel Aashiyana has cheap rooms. We also provide great facilities for a nice stay near the market. Our property is wide and spacious. Here you will be able to just relax and enjoy Kanchenjunga in this beautiful Hotels in Kalimpong. The rooms are spacious and comfortable. However, with large windows that help bring the outdoors inside. Moreover, at Hotel Aashiyana you will find everything necessary to stay. To enjoy a perfect stay hotel near the market.  Hotel Aashiyana is a hotel like no other hotel in Kalimpong. 
We have started two new hotels in Sikkim, for instance, please visit our other hotels at Gangtok, Pelling, and Darjeeling. All our hotels in two different states makes us complet hotel groups.
 Gangtok :The Hotel  Magnolia
 Pelling: Hotel Ladakh House
 Darjeeling :  Summer Palace
Darjeeling (Mall): Darjeeling Hotels Singalila