Cheap Hotels In Kalimpong
If you are searching for Cheap Hotels In Kalimpong, you may be thinking what kind amenities and facilities you will get. After all, nobody wants to scarify comfort just to save few bucks. Cheap hotel is great option for budget travelers. Cheap Hotels In Kalimpong offers basic amenities and service at lower price than category hotels. However, cheap hotels can be clean, comfortable. The good news is that Kalimpong hotel Aashiyan is one of the best cheap hotels in Kalimpong. Hotel Aasiyana offers good numbers of amenities and facilities.
Some of the benefits of staying in Cheap Hotels In Kalimpong
Some of the benefits of staying in Cheap Hotels In Kalimpong
Lower prices: Hotel Aashiyana is much cheaper than any category hotels. This low price saves lot of money, especially if you are traveling on a tight budget.
Convenient location: Cheap hotels are often located in convenient locations, and hotel Aashiyan is no exception. Kalimpong hotel Aashiyana located near market and bus stand.
Basic amenities: cheap hotels in Kalimpong always offer the most basic amenities, such as TV, a geyser. However, they may not offer some of the amenities that you find in star category hotels, such as a pool, a fitness center.
Free Wi-Fi: This is one amenity that every tourist always expects at a hotel. At Kalimpong hotel Aashiyana tourist always get free Wi-Fi, and speed is 300mbps. This is excellent at any hill station.
Breakfast: Kalimpong hotel Aashiyana always offers a free breakfast. In addition to this, hotel Aashiyan has many meal plans like, APAI and MAP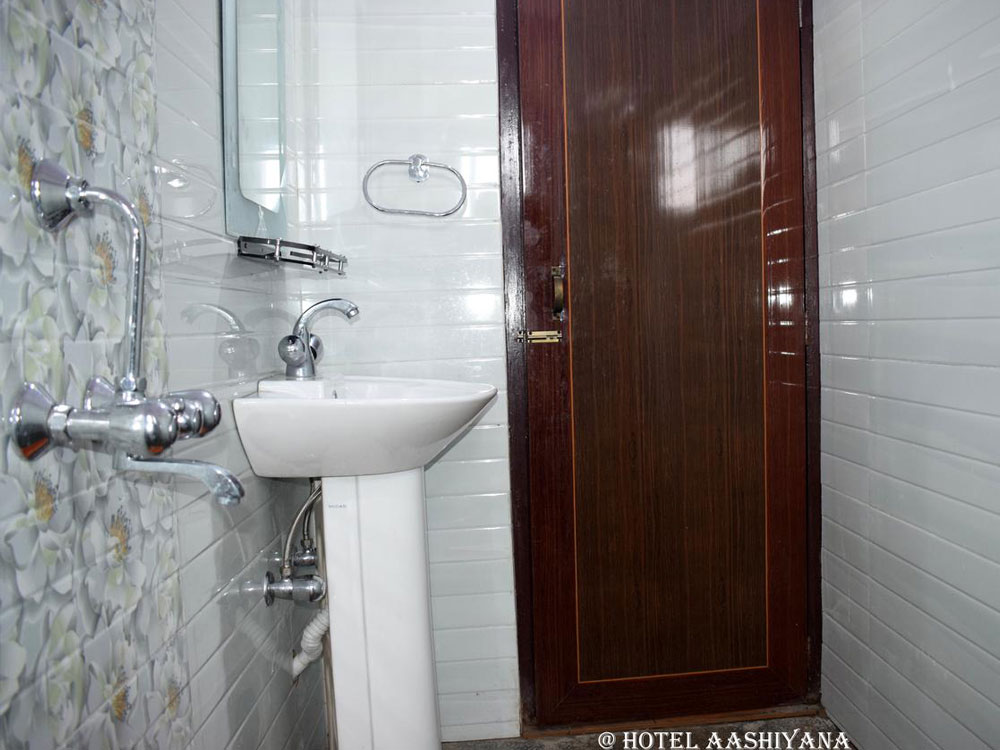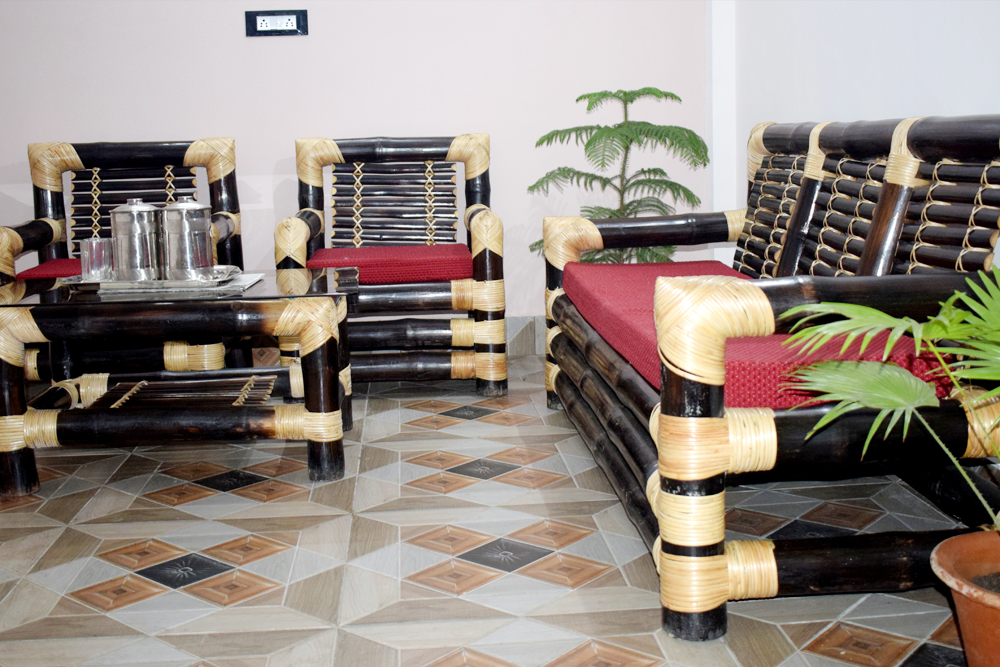 24 hours geyser facility
Having 24 hours geyser facility at kalimpong is very important, because Kalimpong is cold through the year. Importantly, if you are traveling in cold climate, or if you have child geyser is most important. Of course, not all hotels offer 24 hours geyser facility but Kalimpong hotel Aashiyana provides 24 hours geyser facility. 
Bathroom:
Every tourist always expects few amenities from hotel, such as, comfortable bed, a clean room, and reliable Wi-Fi. But one of the most important things is a good bathroom. After all, guests spend a lot of time in the bathroom, like taking a bath, brushing teeth, or getting ready for the day. So it is important that the bathroom is clean, and comfortable.
Here is some highlight of Aashiyana's bathroom:
Cleanliness: This is the most important factor. At Kalimpong hotel our house keeping regularly clean bathroom and all our bathrooms are spotlessly clean, with no dirt, dust.
Equipment: Our entire bathroom equipped with geyser, basin, mirror and commode. We also provide sops and shampoo. Most importantly, we provide slippers for all guests.
Comfort: Our bathrooms are comfortable to use. The shower has good water pressure, and the toilet is comfortable to sit on.
If you're looking for a hotel with good bathroom read review on Google and Trip Advisor.
Must read :  Lava hotel Aashiyana | Best places to visit in pelling